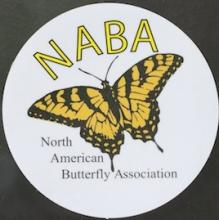 Date & Time:
September 30, 2017 - 7:30am
Meeting Place:
Safeway parking lot at Continental Road (Exit 63) just west of I-19 in Green Valley
Compiler Email:
munchita@msn.com or (520) 275-0163
In 2016 this count recorded 13 national high counts including the only Red-bordered Satyrs and an all-time high count of Elf (152 individuals). Compilation Dinner TBA.
Contact the compiler for further details and to let her know you will be participating.