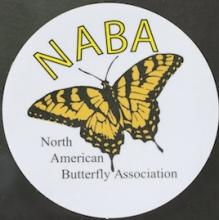 Meeting Place:
Sabino Canyon Visitor Center
Compiler Email:
(520) 326-2070 (no email)
Contact the compiler for participation details and compilation dinner place and time. NABA asks for a $3.00 per participant fee to help defray costs of compiling the nationwide statistics that result from their butterfly counts.
Special Note: A National Parks and Federal Recreational Lands Pass (Annual, Senior, Access, Military, Volunteer, Golden Age or Golden Access) or a fee is required for some areas in this survey.